Watch the Commercial
Be the influence
Parents, are you tired of influences outside your home shaping your kids minds?
Answers in Genesis can help.
How Answers in Genesis helps your family
Get Your Free Gifts
Last year, over 32M people used AiG's 30K educational resources to build a better future for their families.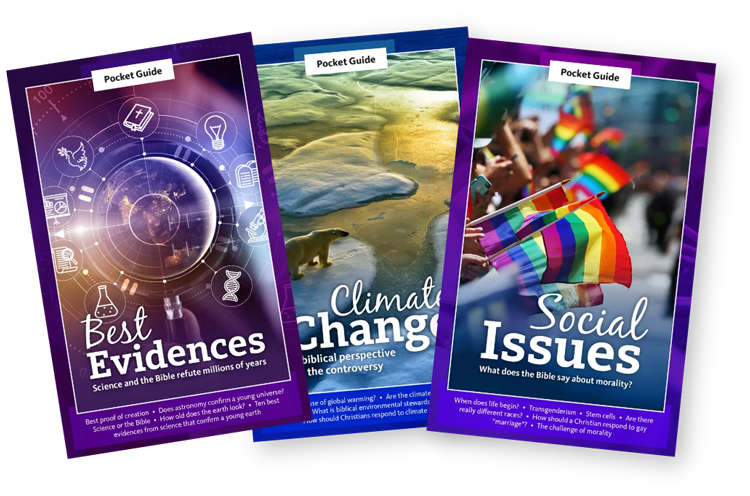 Three Free eBooks
Free with email signup below
Is abortion a matter of life and death?
Is climate change real?
Are there really different races?
Best evidences for creation vs. evolution
Transgender identity
And more!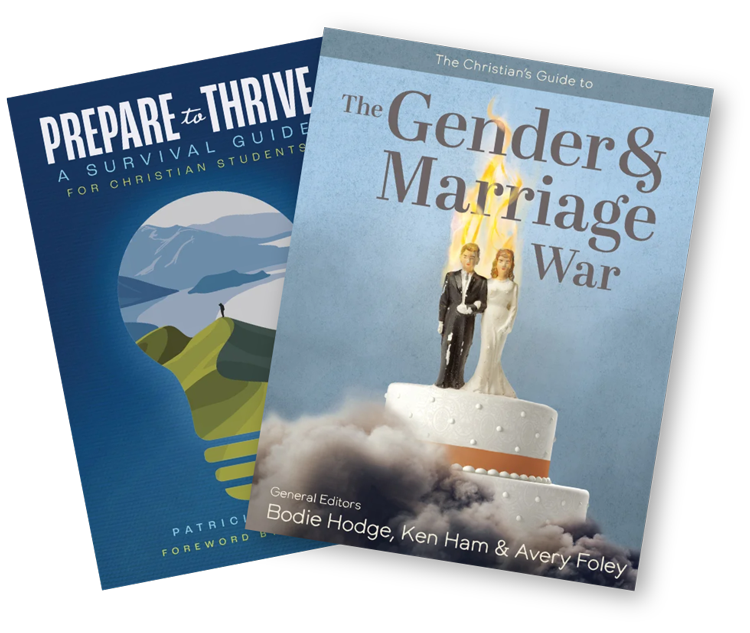 Free Softcover Books
Choose a free book with a donation of $20 or more
Receive both books with a donation of $30 or more
Homosexual "marriage"
Is gender based on feelings?
The religious LGBTQ+ movement
Survival guide for Christian students
And more!